Fit out
A Hunt & Co specialise in small fit outs. Our team are geared up for just these projects with the plethora of skills required; from getting the design just right, value engineering, ensuring the amended services are fully integrated, to getting all the necessary compliances signed off.
Our track record shows that not only we have all these skills but we meet the agreed deadlines and with our last 4 projects carried out under JCT contract, being defect free at the end of the defect period (6-12 months later) the standard of workmanship has to be good.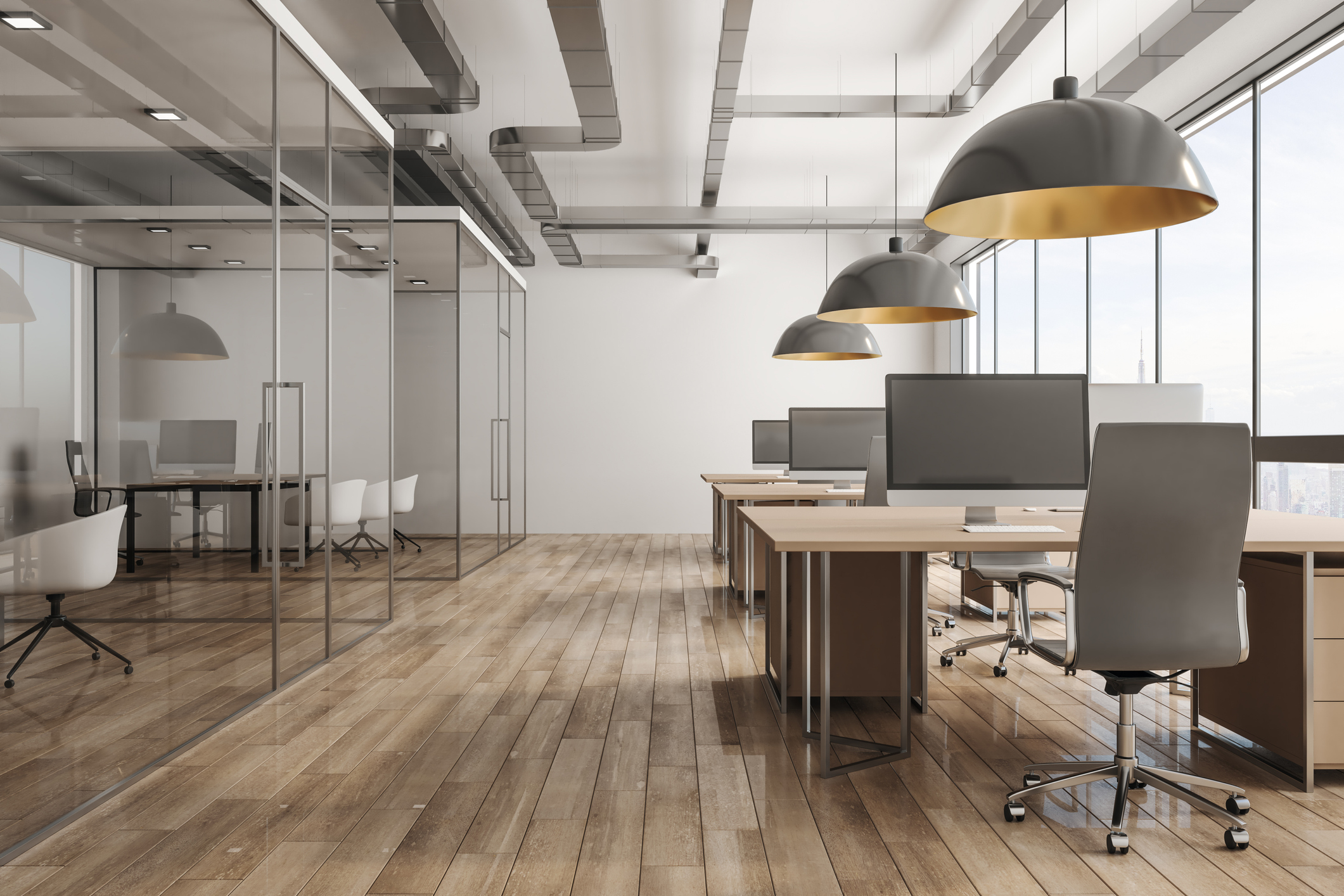 Refurbishment
As A Hunt & Co have been working in London since 1825, we have worked in many different buildings, so we have a very good idea of what to look for, be it inside or out.
From damp issues, external decorations and repairs to structural alterations we agree what is required and then efficiently carry out the works.
Roof leaks are always tricky, and can be very hard to stop, but we have repeatedly cured leaks on all different types of roofing, that clients have had ongoing for years and other contractors have failed to fix.