Established in 1825, Hunt & Co started in London as "carpenters, gas fitters, painters and dealers in office furniture and iron safes of every description."
However, times have changed.
We have adapted to the ever-changing requirements and expectations of our clients throughout these times, but the ethos of providing a complete service remains the same.
At Hunt & Co, our focus is on establishing relationships with clients and professional teams by providing a dependable and high quality service, regardless of how big or small the project is.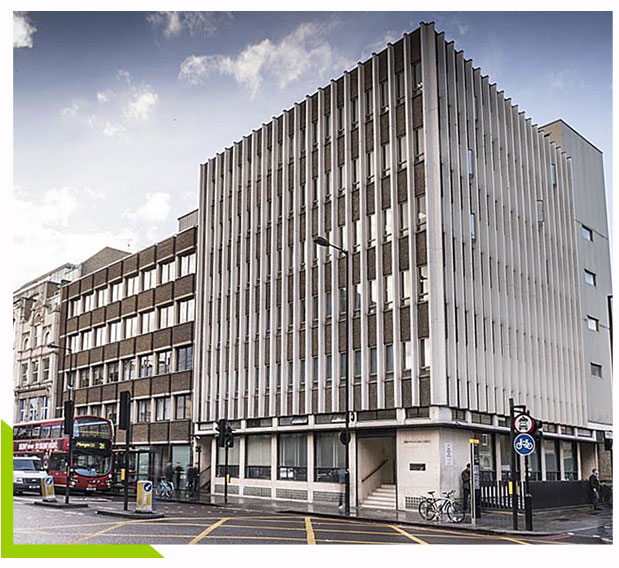 Our objective is to develop these relationships and maintain them. Clients still need certainty with regards to cost, quality of work and reliability and consistency is the key.
Our managers take the initial enquiry, price the work and manage the contract from start to finish. By combining management expertise with experience and a commitment to our clients, we offer top quality, good value and reliable service.
At Hunt & Co, we aim to provide maximum value for your money, by meeting your deadlines and getting things right from the very first day. No matter how big or small a job is, we use the most experienced and knowledgeable contractors, who work hard to ensure a long-lasting relationship with our clients by following quality controls.

PROFESSIONAL EXPERTS
We offer personalized and customized office fit-out and maintenance services by working closely with you and creating a space that meets the needs of your workplace and the employees who work there. Our aim is to provide our clients with high-quality interior refurbishment and fit-out projects and we aim to do that by taking a team approach and ensuring a smooth flow of communication between our clients and contractors.

PROACTIVE SERVICES
Every single one of our projects is managed by a dedicated team that delivers smooth and seamless delivery of your office design and installation. Right from the planning stage to the completion, A Hunt & Co remains proactive and professional in their processes and completes each project within the given time and budget. Since our contractors are highly skilled and have worked on dozens of projects, they know what elements they need to look out for and take the appropriate pre-emptive measures to make sure no obstacles impact the productivity of your workplace.
When it comes to the safety, security, and health of your employees and clients, we at A Hunt & Co are at the top of our game. Since we have extensive experiencing fitting out and maintaining dozens of workplaces, we understand the safety needs of your office and ensure they are appropriately fitted with fire doors and fire exits that can provide safety from the fire for a specific amount of time. We also take care of structural repairs, water damage issues, and external structures to maintain the integrity and stability of your workplace. During the pandemic, we will fit-out your workplace according to the safety and hygiene standards mandated by the UK government to make you, your clients, and your employees feel safe and comfortable.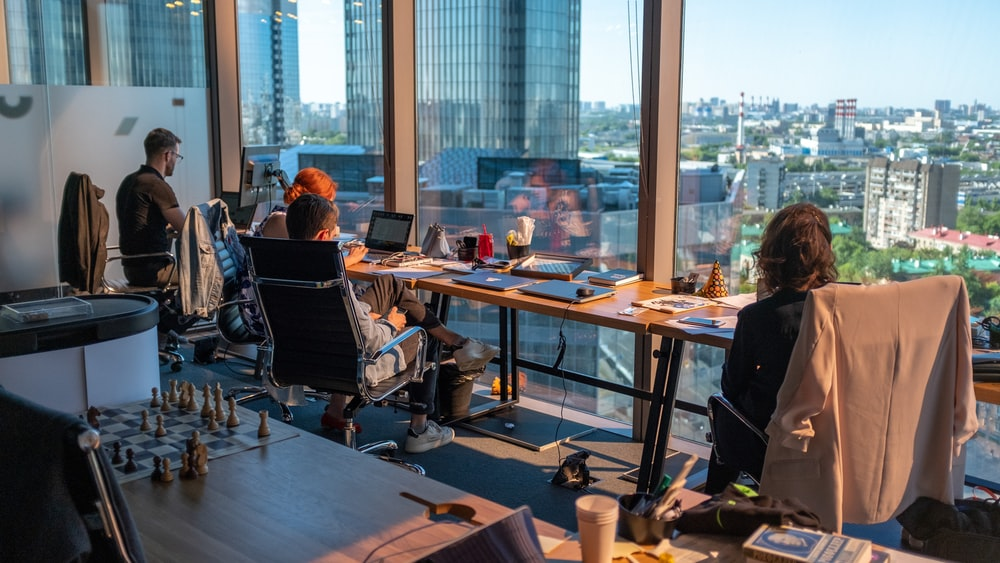 We will take your brief and if we forsee any potential issues, we will highlight these to enable you to make informed decisions.
While our last 5 projects have been defect free at the end of the defects period, things do occasionally go wrong but if they do, we do not hide it, but work with you to put it right as quickly and with as little inconvenience to your business as possible.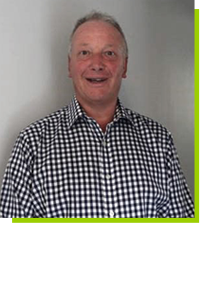 Gerald Hunt
Gerald started in the family firm, has since gained a wealth of experience from working with various refurbishment and fit-out contractors in and around London, concentrating on the smaller size projects for both professional practices and end users. He has earned a reputation for being a safe pair of hands.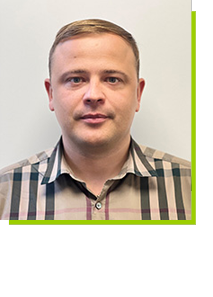 Tomas Dovidauskis
Tomas joined the team in 2015 and has been project managing the larger projects, making sure works are on time and to budget and meeting all the clients expectations at all stages along the timeline including once the works are complete. Tomas also manages the smaller responsive works.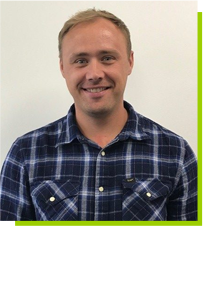 Marius Zelvys
The new boy Joining the team in 2019, from his own construction company and with 14 years of experience. His biggest strength is organising and running projects, ensuring a stress-free environment for everyone involved within the projects. He is also very quick thinking and can be called upon to find rapid solutions when urgent situations arise.
Gail Gribben
Gail tackles all of the A Hunt and Co administration and provides incredible day to day assistance with the general running of all projects, based in our offices at Alpha House as a support to all of the A Hunt and Co team.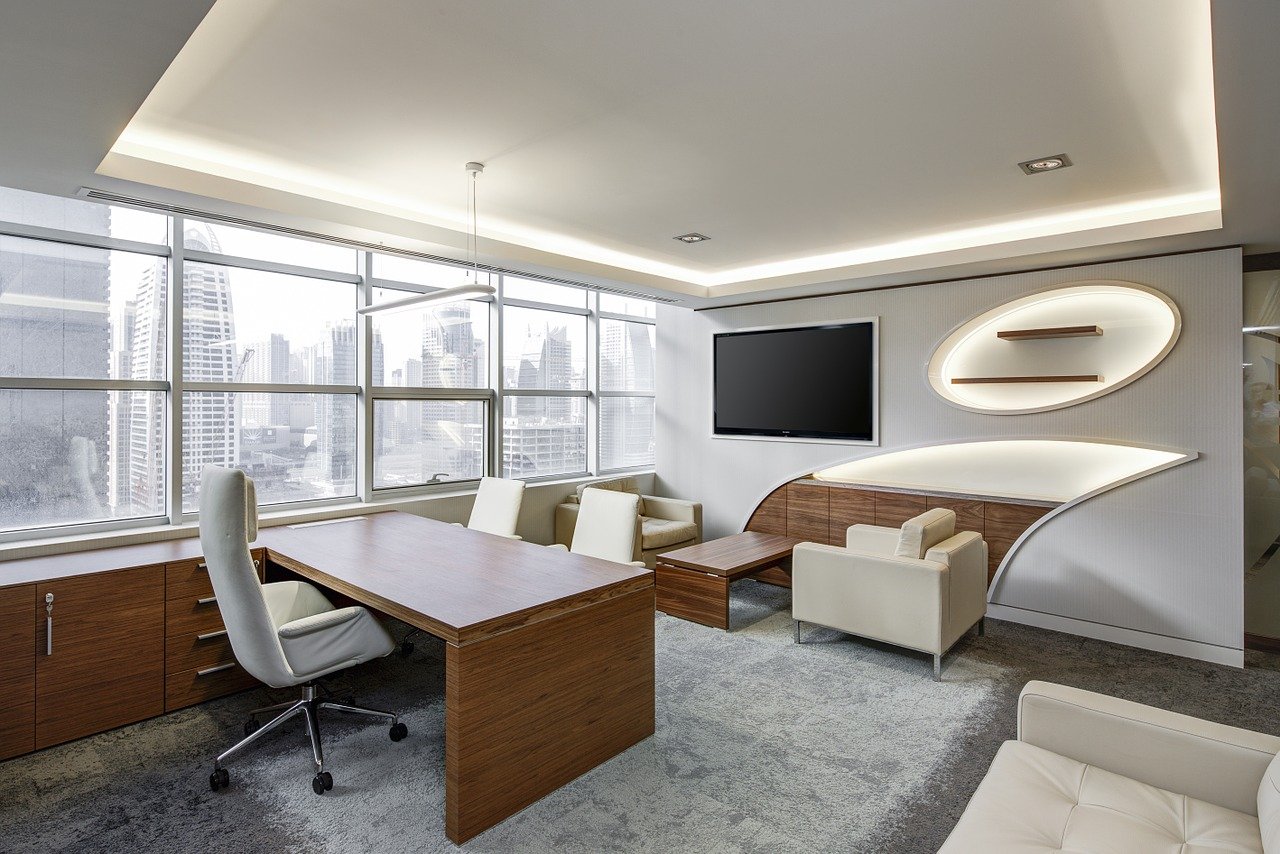 Hunts have been working in the City for 200 years, as A Hunt & Co started trading in 1825 and has served numerous companies over the centuries, building and maintaining long term relationships that are mutually profitable to both.
Communication and response times are key. All our clients have access to key members of staff mobile and e-mail addresses, so that whenever they need us, we will respond.