About our team
We will take your brief and if we forsee any potential issues, we will highlight these to enable you to make informed decisions.
While our last 5 projects have been defect free at the end of the defects period, things do occasionally go wrong but if they do, we do not hide it, but work with you to put it right as quickly and with as little inconvenience to your business as possible.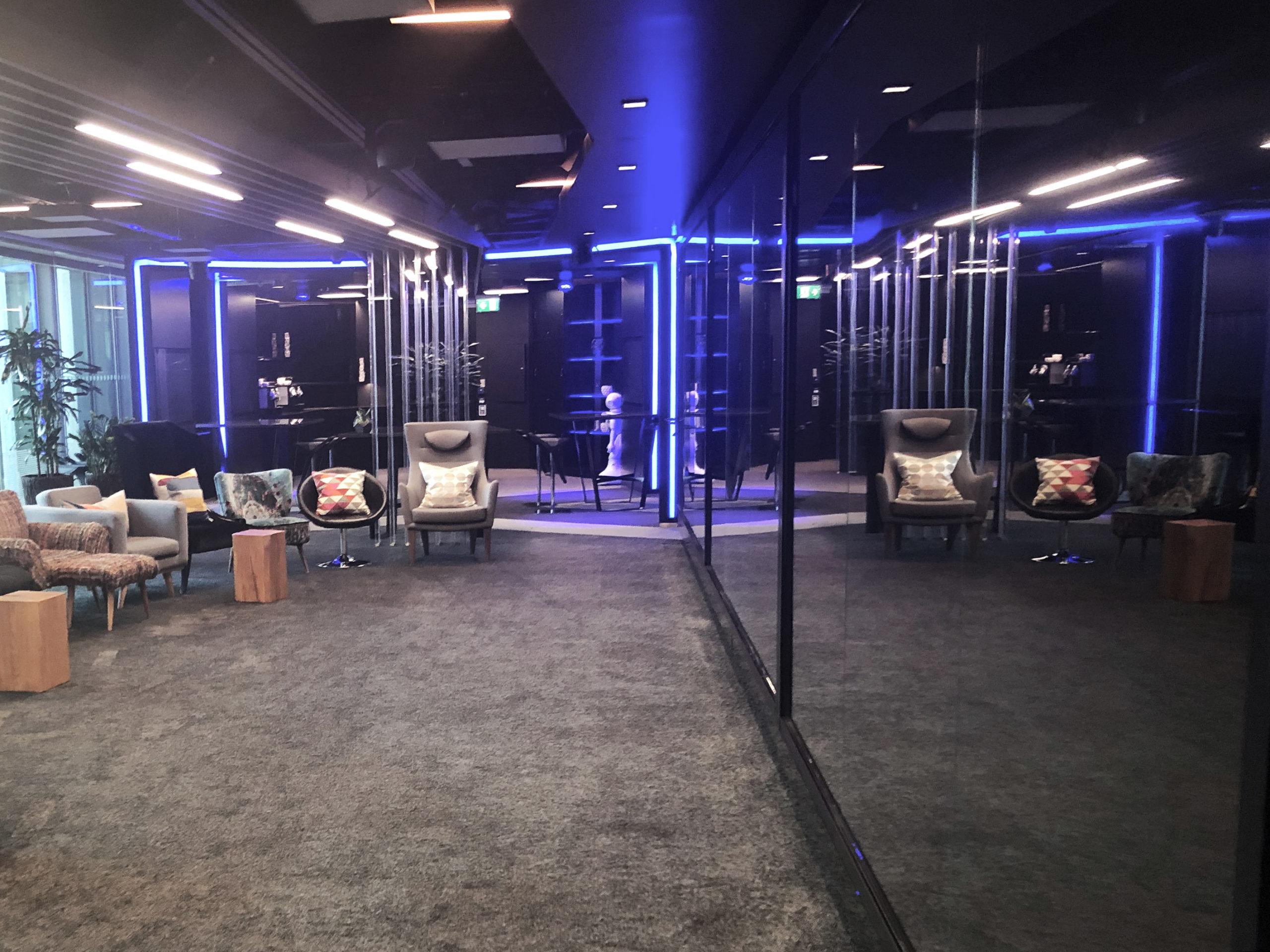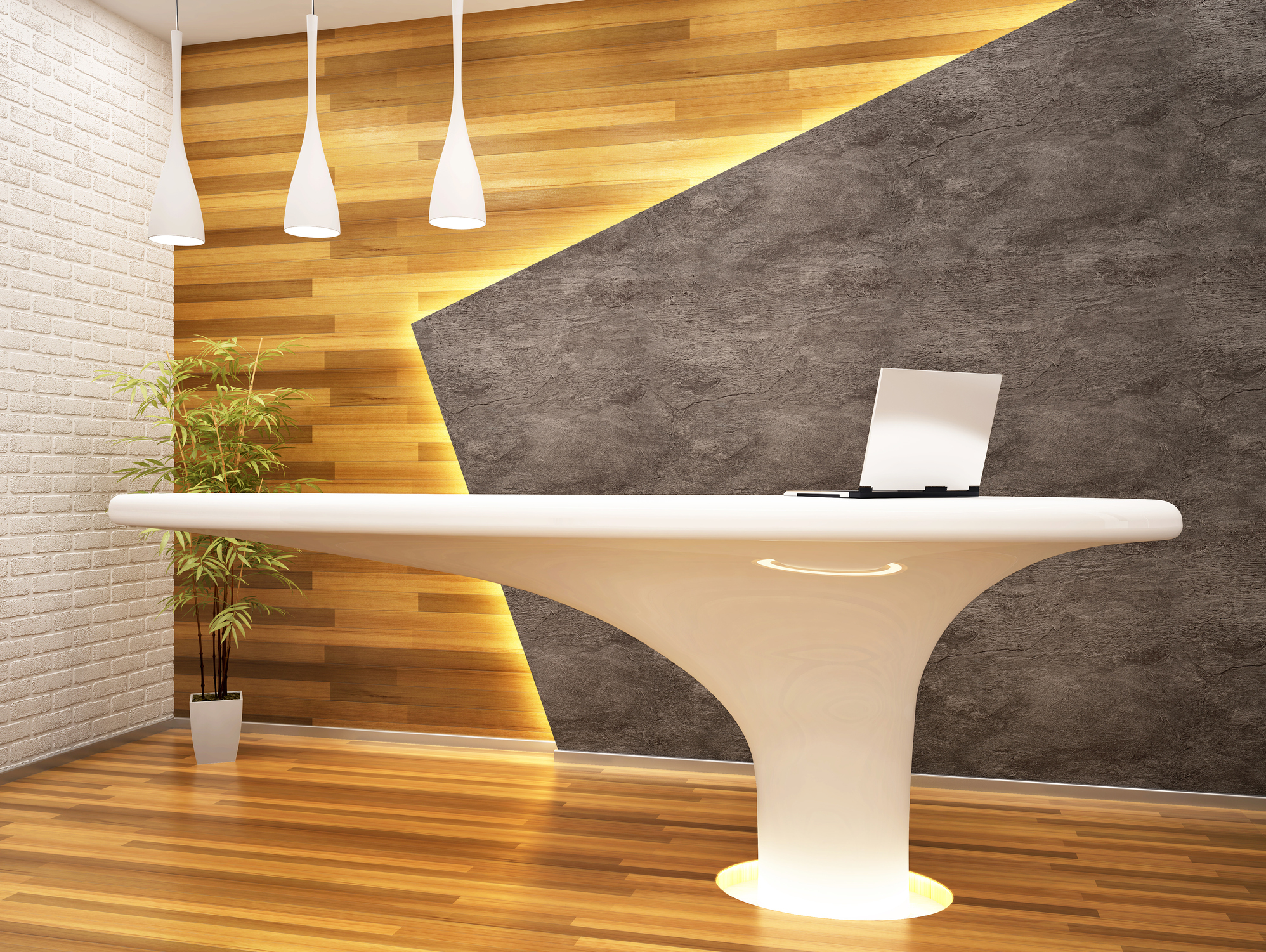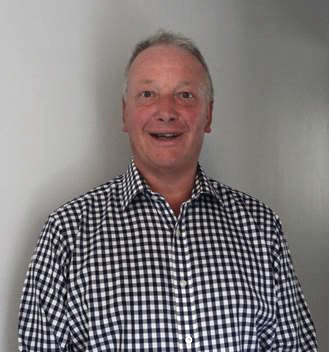 Gerald Hunt
Gerald started in the family firm, has since gained a wealth of experience from working with various refurbishment and fit-out contractors in and around London, concentrating on the smaller size projects for both professional practices and end users. He has earned a reputation for being a safe pair of hands.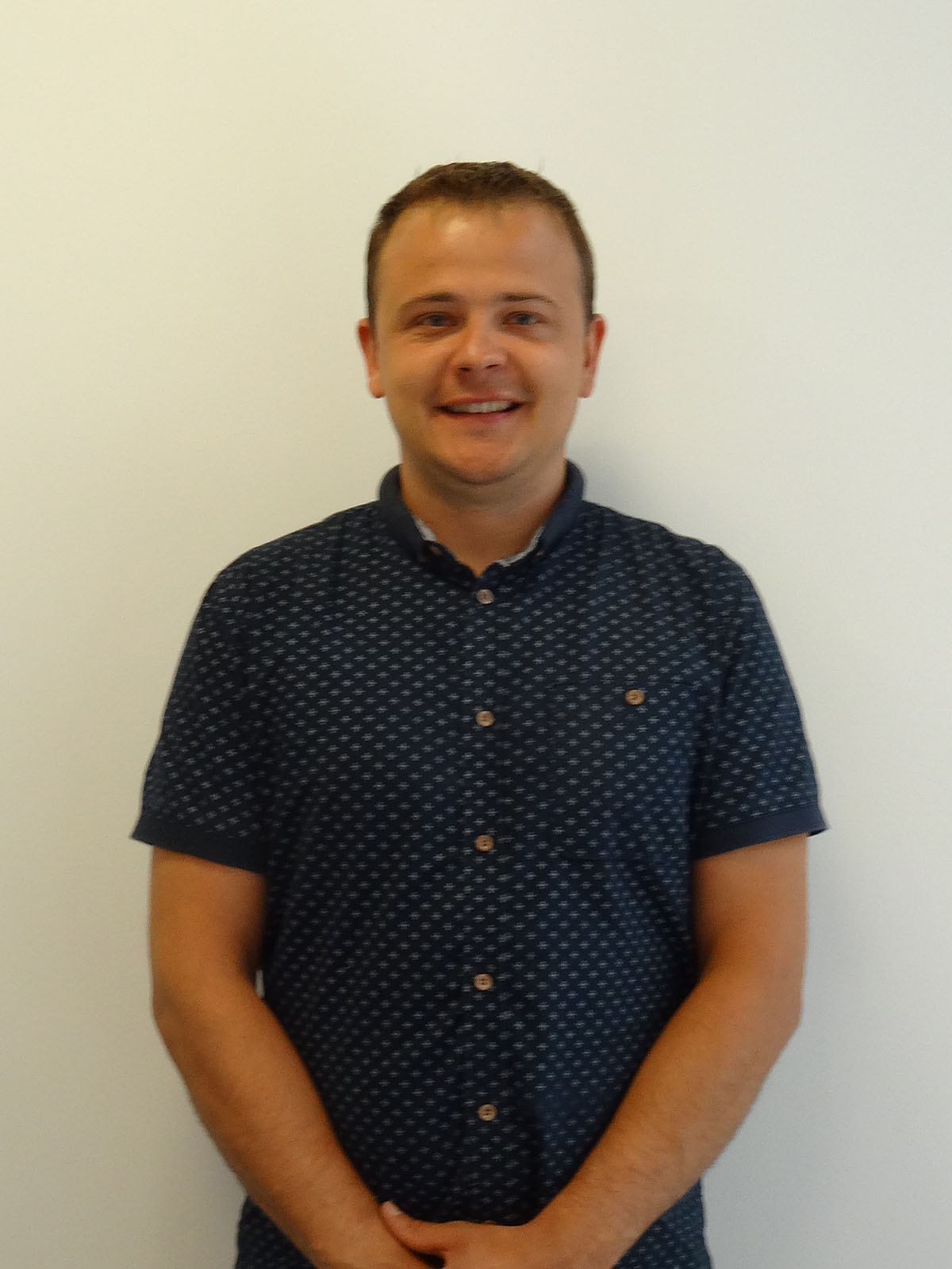 Tomas Dovidauskis
Tomas joined the team in 2015 and has been project managing the larger projects, making sure works are on time and to budget and meeting all the clients expectations at all stages along the timeline including once the works are complete. Tomas also manages the smaller responsive works.
Marius Zelvys
The new boy Joining the team in 2019, from his own construction company and with 14 years of experience. His biggest strength is organising and running projects, ensuring a stress-free environment for everyone involved within the projects. He is also very quick thinking and can be called upon to find rapid solutions when urgent situations arise.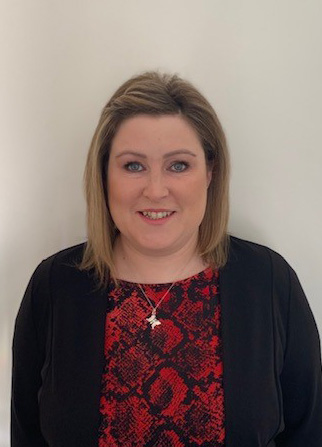 Emma Rosenberg
Emma has been running a maintenance team for the last 10 years. Emma is extremely easy to get on with and is a perfectionist. Passionate about ensuring works are carried out as scheduled and to the correct standard. She will do everything possible (and sometimes the impossible) to ensure that clients get the best possible service.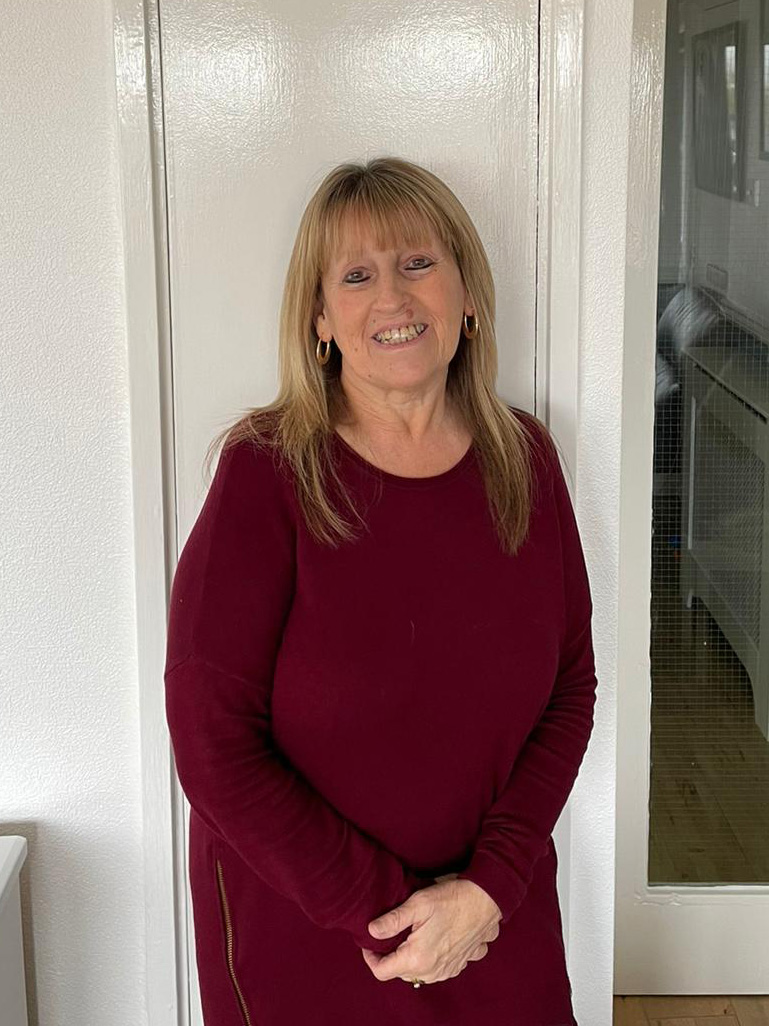 Gail Gribben
Gail tackles all of the A Hunt and Co administration and provides incredible day to day assistance with the general running of all projects, based in our offices at Alpha House as a support to all of the A Hunt and Co team.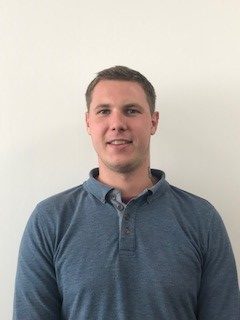 OPERATIVES
We have a dedicated team of tried and tested operatives from our own handymen to every sort of specialist, many of whom we have worked with for over 20 years so all understand and uphold are ethos of working with clients so they get the result they want.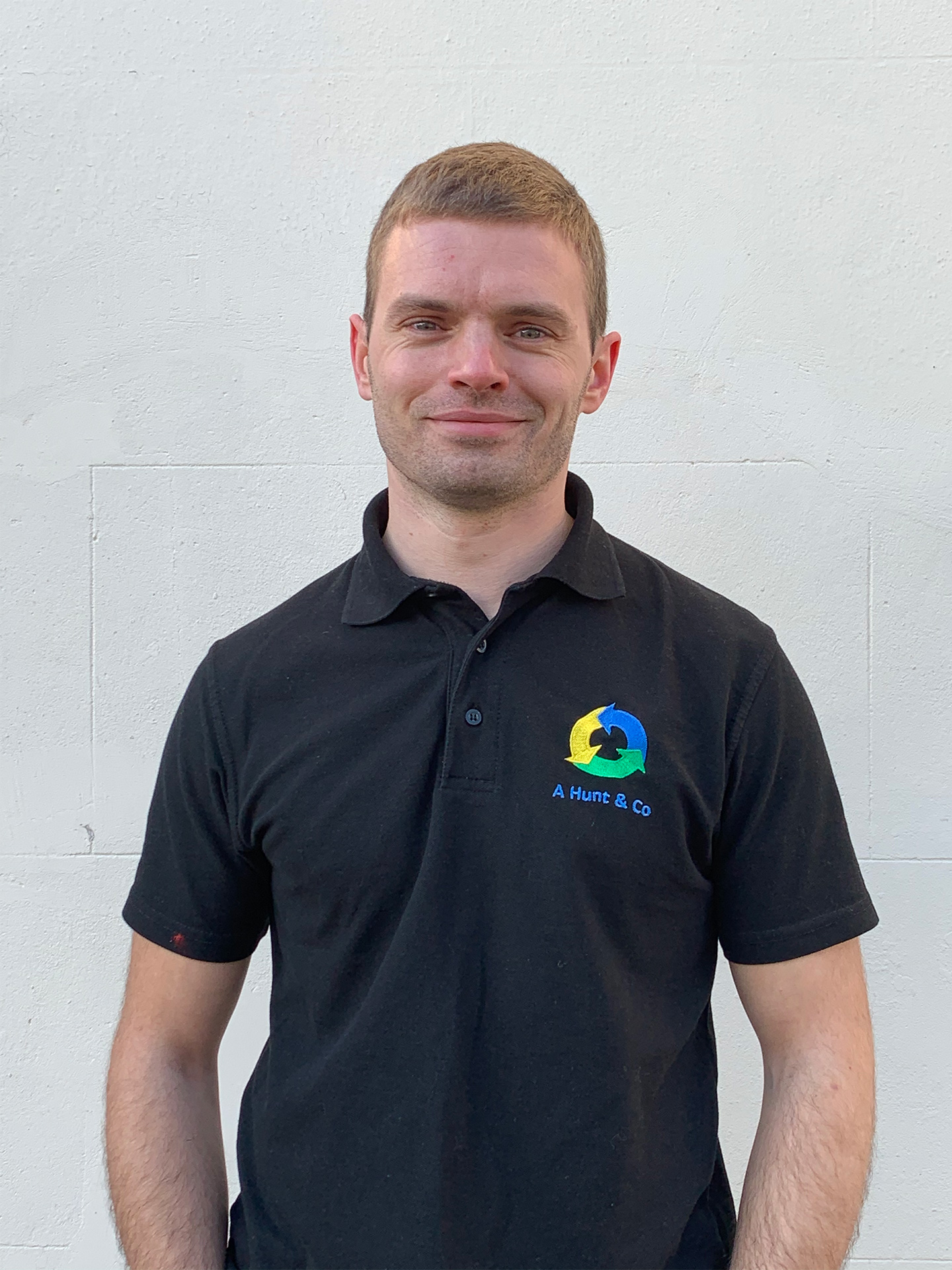 The History of A Hunt & Co
Established in 1825, A Hunt & Co started in the City as 'carpenters, gas fitters, painters and dealers in office furniture and Iron safes of every description'.
However times have changed. We have adapted to the ever-changing requirements and expectations of our clients throughout these times, but the ethos of providing a complete service remains the same.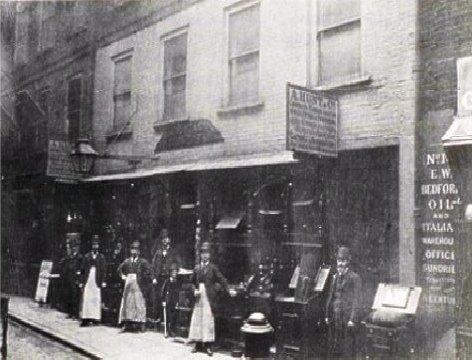 THEN: A. Hunt & Co., 1820's City of London
Our focus is on establishing relationships with clients and professional teams by providing a dependable and high quality service regardless of how big or small the project is.
Our objective is to develop these relationships and maintain them. Clients still need certainty with regards to cost, quality of work and reliability and consistency is the key.
Our managers take the initial enquiry, price the work and manage the contract from start to finish. By combining management expertise with experience and a commitment to our clients, we offer top quality, good value and reliable service.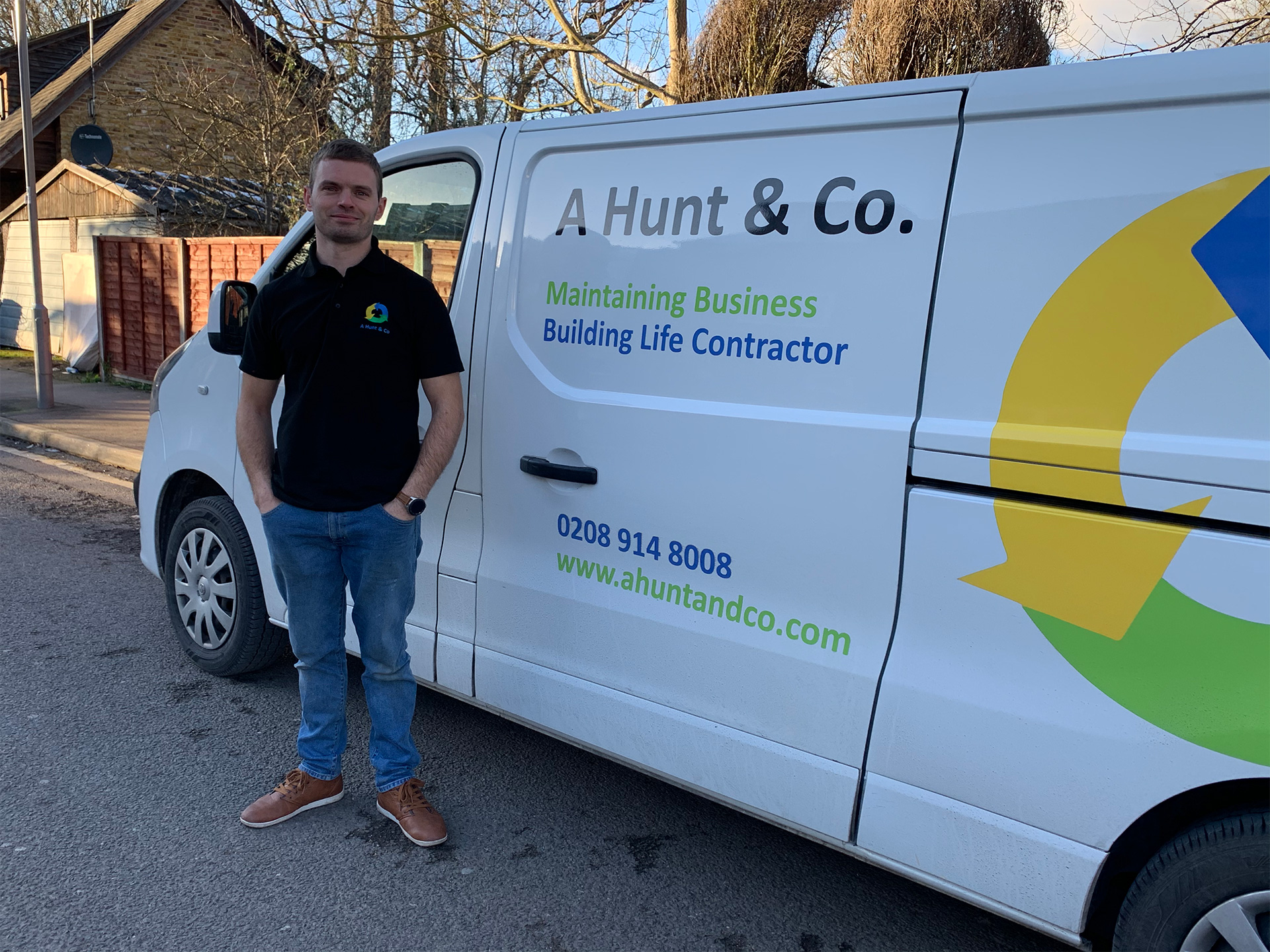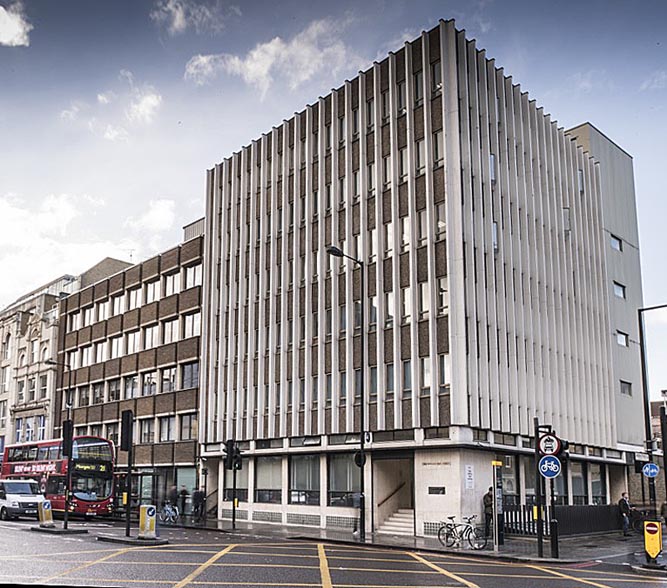 NOW: A Hunt & Co, Alpha House, London
Not being a Facility Manager or a Safety Expert, your advice was invaluable.