A Hunt & Co is a family business founded over 180 years ago.
We offer a wide range of services covering:
Office refurbishments, space planning, plumbing, electrical, furniture, fittings,
roofing, switchboards, fire prevention, heating,
gas systems, air conditioning, decorating, and general cleaning.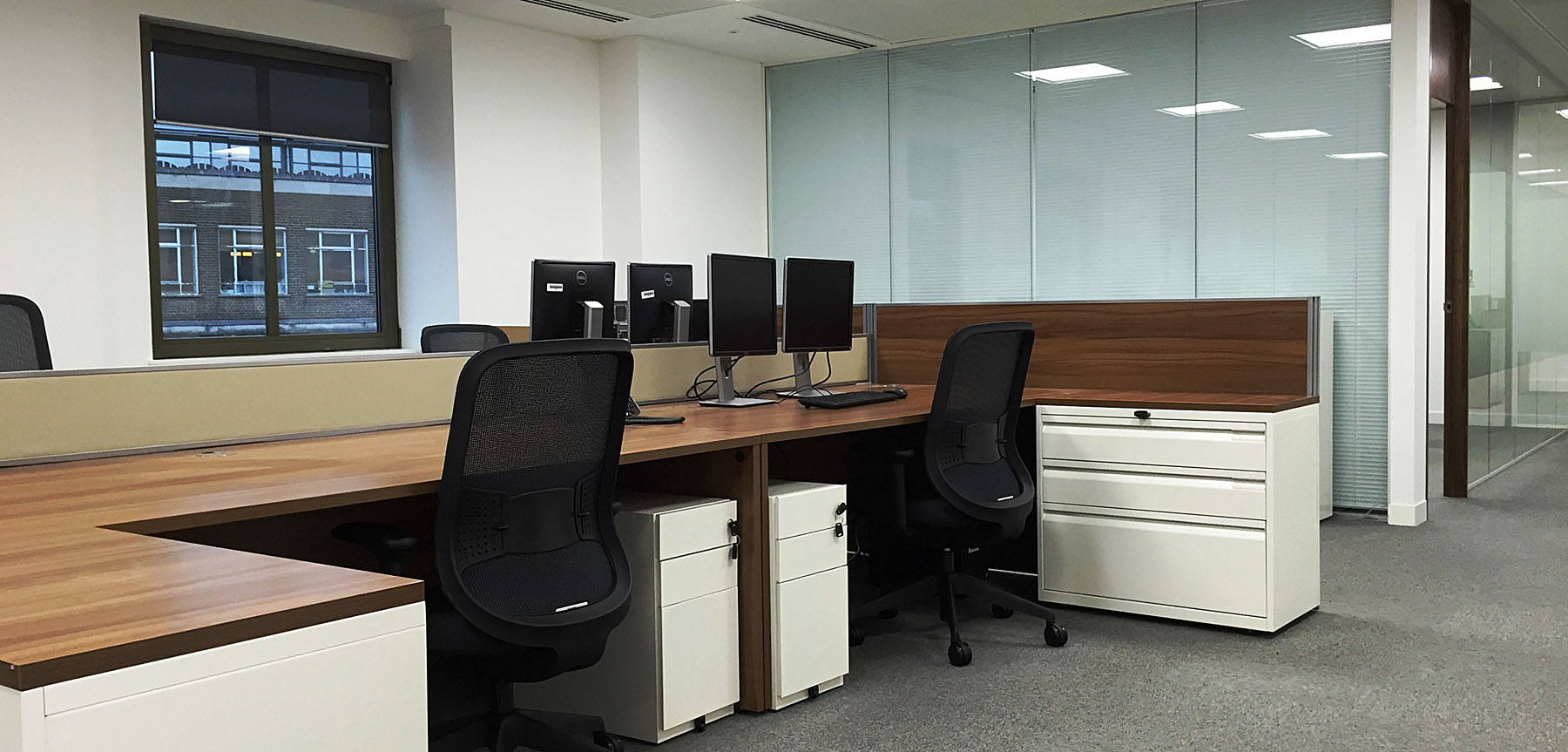 Cost Effective

The service we have created is exclusive, and our approach is different to most service and maintenance providers. Initially formed using our team's combined knowledge and experience, the service has continued to evolve with our current clients ever changing needs and expectations. One of our main goals is to keep your costs to a minimum. Examples of this range from, us carrying out price comparisons for you, to us arranging and combining certain visits to keep costs low whilst keeping service and quality high.
Contact

Communication and response times are key, we offer all clients access to our office and mobile numbers, so that when ever you need us we will be available to take your call.
Privately owned business

Our founding directors work within the business and have a keen interest in all works and projects carried out. Our customer service and support are equally as important as profit.
What our Clients say

We are very proud of our current excellent working relationships; our client base is currently spread across the private, public and commercial sectors.
Feedback from our clients is shown

here

.