Hunts have been working in the City for 200 years
A Hunt & Co is an exciting fusion of new and old, with roots dating back to 1825. We maintain the ethos of long term relationships and working with clients to achieve their goals, while incorporating modern technology to deliver the best service.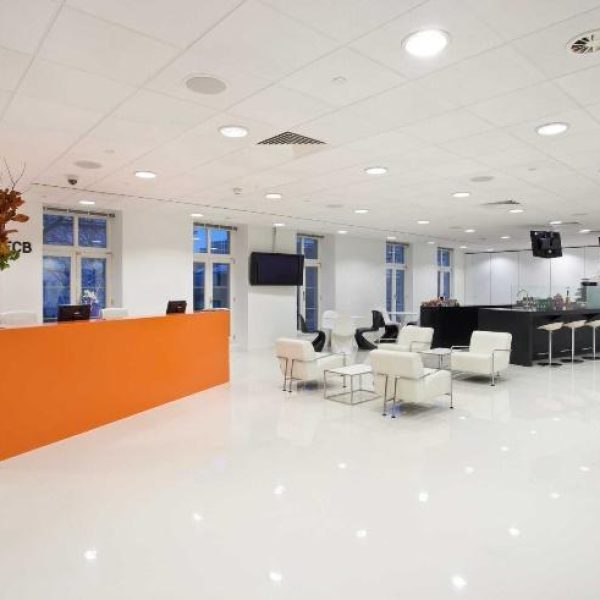 Hunts do not aim to be the cheapest, but to achieve consistent value for money, with attention to meeting deadlines and getting things right first time.
We use the right contractors for the specific project, who we generally have had a long working relationship with and so we know meet our quality controls.
Our focus is on establishing relationships with clients and professional teams by providing a dependable and high quality service regardless of how big or small the project is.
Our objective is to develop these relationships and maintain them. Clients still need certainty with regards to cost, quality of work and reliability and consistency is the key.
Why Companies Partner With Us
A Hunt & Co is a London-based office fit-out and refurbishment company.
We partner with professional clients for the long term, serving as their one-stop solution for design and build refurbishment services, as well as property maintenance and various safety solutions.

PROFESSIONAL EXPERTS
For nearly 200 years, we have delivered successful office refurbishments and maintenance solutions for businesses and organizations in not only London, but also many other areas of the UK. We provide exceptional design and layout for your office refurbishment as well as install partitioning, hygienic cladding, furniture and fixtures, suppression products, storage solutions, suspended ceilings, and more.

Our team of experts will handle the whole process seamlessly and will calculate the exact cost of your office refurbishment, ensuring a smooth delivery. We have a personalized approach for fitting each client's workspace and strive to deliver the right solutions to suit their requirements and their needs.

PROACTIVE SERVICES
At A Hunt & Co, our team of highly experienced contractors takes care of every detail of your office fit-out and refurbishment while complying with health and safety measures. Our team will keep you 100% informed at every step of the process with proactive and honest reporting. Our extensive experience in refurbishment, maintenance, and monitoring means we head off challenges by taking pre-emptive measures before they impact your project. Our proactive maintenance will allow you to keep the functionalities and aesthetics of your workplace in impeccable condition and ensure it looks as good as new following the completion of the fit-out project.
We will take your brief and if we forsee any potential issues, we will highlight these to enable you to make informed decisions.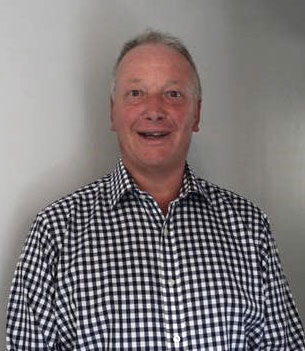 GERALD HUNT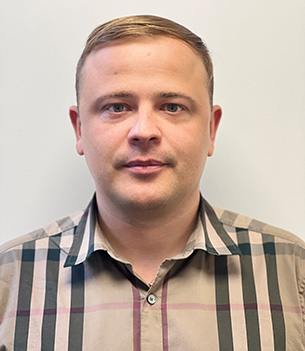 TOMAS DOVIDAUSKIS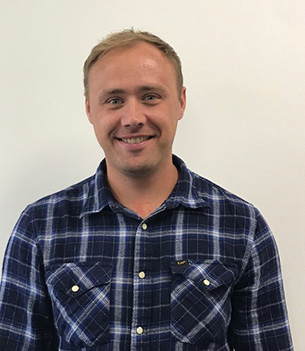 MARIUS ZELVYS