OFFICE REFURBISHMENT

Office Refurbishment, Space Planning,
Surveys & General Works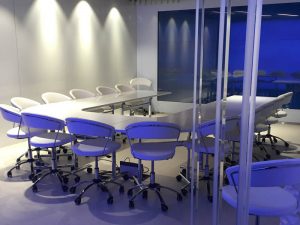 General Refurbishment Works




-Internal & External
We carry out works for surveyors and end users in most fields, including commercial, education, retail, industrial and the public sector. For example we can as professionally sub divide a shop unit to carry out roofing repairs or decorations. We would be happy to quote for any refurbishment works you may require.



Survey & Investigation Works





We carry out survey and investigation works for all types of situations, examples are blocked drains, Health and Safety compliance on items such as railings at height.



Space Planning & Office Design/ Office Churn / Floor Box Moving




We specialise in providing you with a series of options and solutions to all changes and considerations that may arise within your office space. Space requirements change and evolve constantly so we make sure we plan as far ahead as possible. We plan most works to happen out of hours so there is minimal disruption to staff and visitors.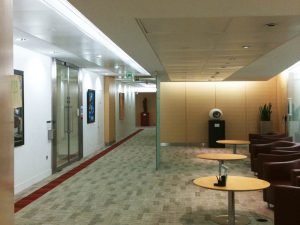 Client Service



Our experienced Client Services Manager will take time to learn about your business and your expectations. We will offer impartial advice on the services you have a duty to cover as well as the services and solutions you require for your line of business. This will provide us with the information we require to produce a package to ensure all of your requirements are met and taken care of.